Every year, every spring we hear the same thing. It's the best month to sell a house in Bozeman! And when it comes to selling a home most eager real estate agents instinctually begin yelling. "Sell Sell Sell! Better move now! Why think about it?" Therefore for several years now, it's been hard to dispute the rather loud statistics.
The Bozeman real estate market has been a raging fire for about a decade. It has honestly been difficult for professional real estate agents to keep with the Bozeman real estate market. It has been moving so fast, that its record-setting pace has left many behind in the dust.
Mostly all of the highly sought after properties have been spoken for, and up until the recent COVID19 setbacks. Most negotiations were an all-out bidding war. It has been an absolute blood bath for first time home buyers. Meanwhile, every month has been the best month to sell a home, going on 5-6 years.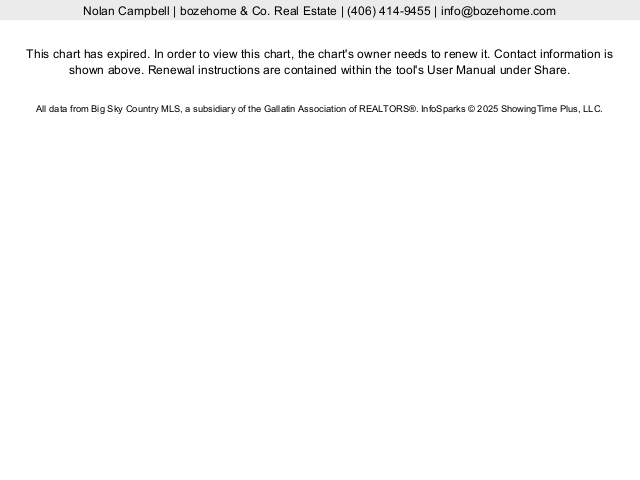 New homes, Modern Architectural, historical, craftsman, bungalows, condos, townhomes, new homes, investment properties, all disappearing. Snatched up from the market in days, if not hours. The fact is that mostly cash buyers were ready to go, and the remaining pool of buyers increasingly more frustrated with the lack of quality inventory.
But today is a different day (if you can even remember what day it is), with a much different set of circumstances driving our global economy. Is this a good month to sell a house? Is this going to be a good year to sell a house? We are seeing a major global pause, a time to pivot, reconsider, and reflect.
Is April or May the best month to sell a home? Depends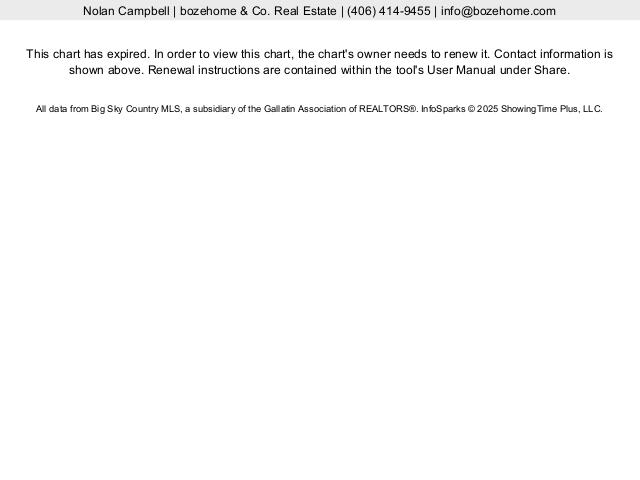 Seasonal fluctuations often leave us with a limited supply of homes in winter months, with most homes selling in the summer season. Would you rather sell an asset when there is more competition (high supply), or less competition (more demand)? Buyers are searching for real estate 24 hours a day, 7 days a week.
Every segment of the market is reacting differently today. Give us a call today to discuss selling a home safely, and how to navigate today's nearly virtual real estate market.
What is the worst month you may ask…? According to Moneywise.com, it's a toss-up between October and December.