MOONLIGHT BASIN REAL ESTATE
If you are looking for Big Sky Real Estate and the best Modern Homes for sale in Big Sky Montana, you are in the right place. We've been specializing in high-end homes for over two decades. View all Big Sky Real Estate For Sale, and don't waste your valuable time sifting through the rubbish. We've filtered the properties for you because we understand the market, and can visualize Architecture in a way the big internet bots can't.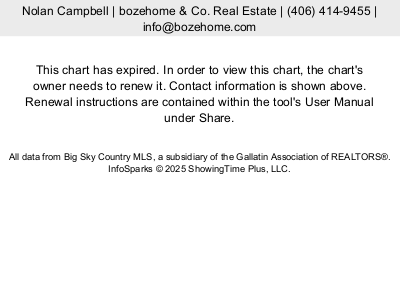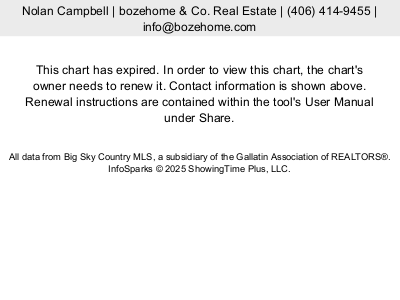 bozehome + Co. Real Estate offers you superior MLS Access to all Big Sky Montana Real Estate, and commercial and residential Properties For Sale in Big Sky MT, local expert knowledge, and more pics, info, and videos. bozehome is your #1 resource for all real estate for sale in Big Sky Montana. Find your home in Big Sky Montana today!