BOZEMAN MONTANA REAL ESTATE
Search all Bozeman Real Estate for sale with bozehome + Co Real Estate. In today's hot real estate market time is of the essence. Homes for sale in Bozeman Real Estate Market are moving fast. To schedule a time to see any Bozeman real estate listing call us today.
Why wait... Let's get started today!
Drop us a line today so we can customize your experience   >>>----------->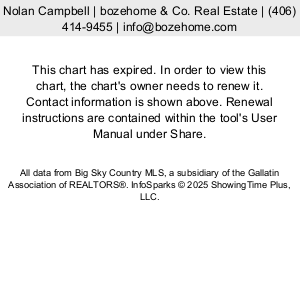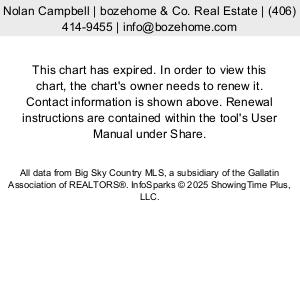 If you are looking for Modern Homes for sale in Bozeman Montana, you are in the right place. We've been specializing in high-end homes for over two decades. View all Bozeman Real Estate For Sale, and don't waste your time sifting through the rubbish. Our brokers have hand oicked the properties for you because we understand the market, and can visualize Architecture in a way the big internet bots can't.